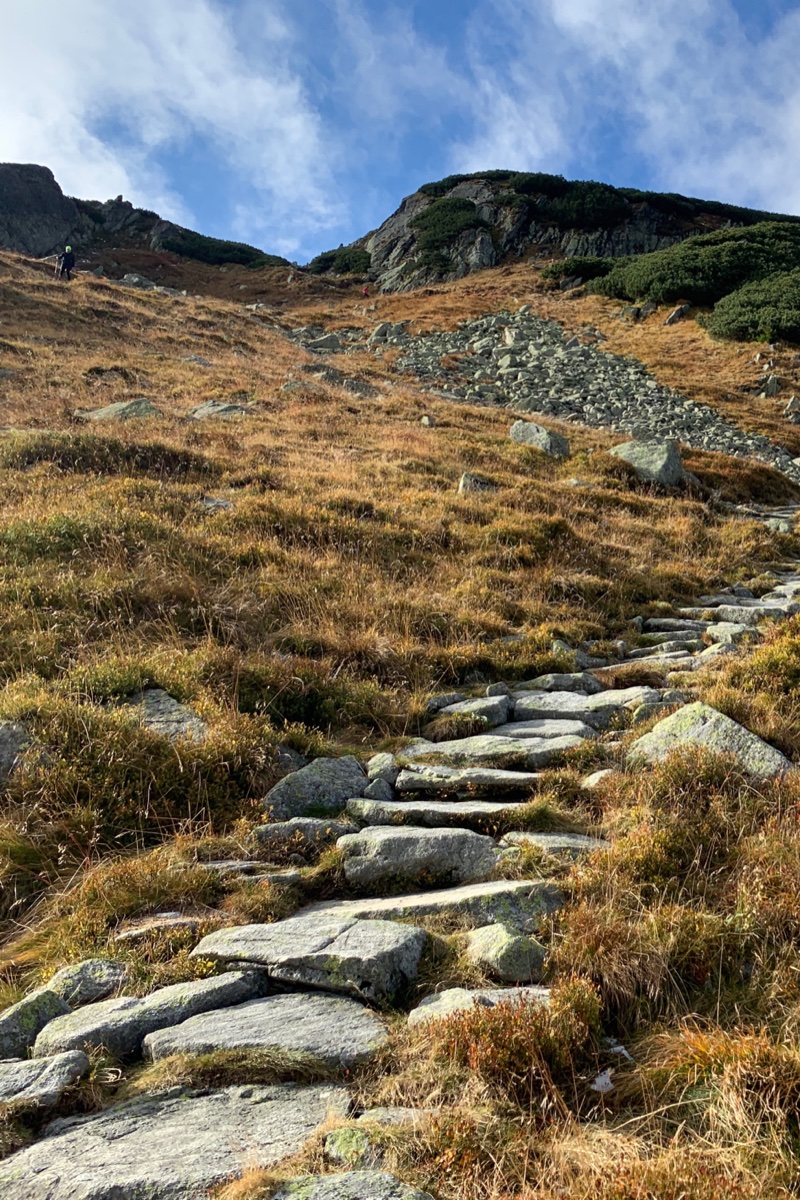 IGNATIAN RETREAT IN DAILY LIFE
FOUR WEEKS WITH GOD'S WORD
AND PERSONAL SPIRITUAL GUIDANCE
Set out on a spiritual journey with us if…
…you desire a personal encounter with God through the Scriptures,
…you can pray daily at least half an hour for four weeks,
…you are willing to talk with spiritual guide once a week.
When
February 15 – 21, 2021 – introductory conversation
February 22 – March 21, 2021 – retreat
March 22 – 28, 2021 – concluding conversation
Where
online / phone
Introductory conversation means a preliminary meeting with your spiritual guide where you come to know one another. During that meeting you are also introduced to how you do the retreat. Retreat is the time of your individual prayer and weekly conversations with the guide. Your retreat ends with concluding conversation with the guide where you look back at the time of the retreat and name its fruits.
CONTACT
fr Paweł Beń SJ
pb@jesuitterne.org
REGISTRATION
click here
DEADLINE
February 12
at 11.45 pm
SPIRITUAL GUIDES
Mrs Kate Toft Madsen
Mrs Eva Henriksen
Fr Martin Chase SJ
Fr Paweł Rakowski SJ
Fr Paweł Beń SJ
Br. Nghĩa Đỗ Đại SJ
(biographies in
registration form)